Welcome to Ravenwood, where the girls are beautiful and deadly, the guys are smoldering hotties, and the air screams a hint of blockbuster eagley goodness! In this 2013 movie-themed summer camp, participants banded together to form a film studio where the movie magic happens.
Lights! Camera! Action!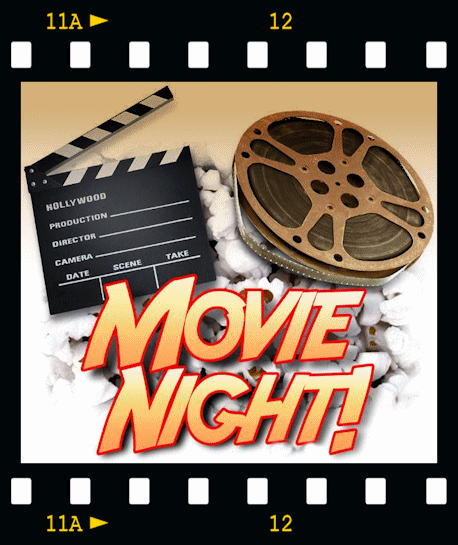 If there is one thing summertime is known for other than your usual days at the beach and lounging around the pool, it is the summer blockbuster. Without fail, when this time of the year rolls around, Hollywood busily cranks out what they hope will be the 'next best' thing-the break out film of the summer. And while, I will admit that there have been some winners over the years, maybe, just maybe, it's time we gave Hollywood a run for its money. That's where you come in, my friends. Say goodbye to Hollywood and hello to Ravenwood!

That's right; it's time to put down those popcorn bags, get out of those seats and get busy! Now it's YOUR time to shine. Spielberg, shmeilberg. By the time you are done with your masterpieces, I am sure he will be a distant memory. All you need to do is get your film crew together, write a script, design a set, plan costumes, cast actors, composure a score-you know, piece of cake, right?! Don't worry, Dahling, you'll be absolutely fabulous and win that Oscar in no time flat; I'm sure of it!